Focused
on delivering superior products.
Specialized
in shariaa compliant product structures
Committed
to protecting and growing our partners' wealth
We are a boutique, specialized firm: we strive to know our partners extremely well. The only way to do this is by keeping the number of partners we work exclusive.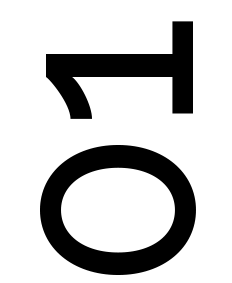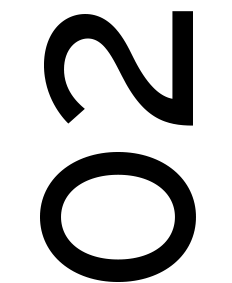 We have a rich range of expertise in financial markets, structuring both simple and complex transaction and love giving advice. We want to be your first phone call to brainstorm on any decision you believe we can assist you with.
We are specialized in a few disciplines, such as structuring international real estate investments that are sound, sharia compliant, fully vetted and analyzed and are for the long term, like the relationships we have with our partners.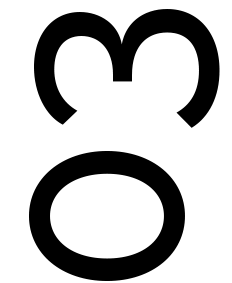 We work closely with our partners to deploy strategic debt or equity capital in strong and growing businesses. We have accumulated extensive experience to decide on a good deal from a bad deal in such an ever-changing and climatic market circumstances.
INVESTMENT PHILOSOPHY
Today's business financial world contains an overwhelming amount of information and moves at a staggering pace with financial institutions are slow and self-interested, focused on selling their own products. We aim to provide direct and global access to our partners.

Our collaborative, disciplined approach to investment has been shaped over years of hands-on experience. Our selection and due diligence tasks have been continuously upgraded to reflect new market developments. Our investment philosophy and process is based on three key principles:
FOCUS
Emphasis on high quality, well-located properties or companies with the functional attributes to stand the test of time.
DISCIPLINE
Conduct extensive analysis and due diligence to ensure that investments meet the standards required by our partners
VALUE CREATION
We provide all supporting services such as legal, technical and financial management to ensure that investments are well managed and wealth is preserved